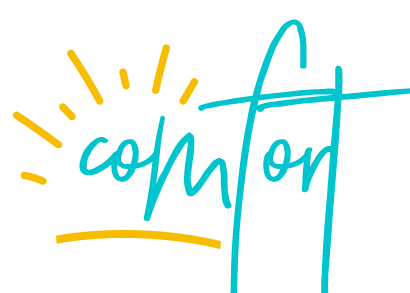 Attention to detail and cozy atmosphere at Hotel Kiss accompany you to your room.
All bedrooms are simply and cleanly furnished, and the French window overlooks a small balcony that gives brightness to the room. For sleeping in an intimate and comfortable environment.
Cribs and cribs with sides are available for the little ones.
Room amenities:
Shower stall
Telephone
Led satellite TV
Balcony
Air conditioning