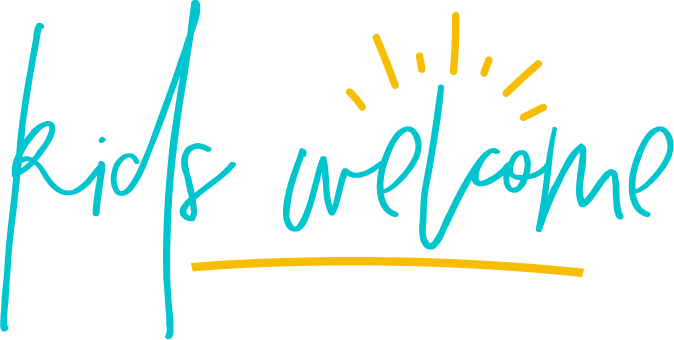 The Mini Club at Hotel Kiss is a true Universe created for the little ones, where fun and care for children always comes first.
An entertainer specialized in the field of childhood will try to make the vacation of the little ones magical, through creative workshops, shows, games, parties ... Important events such as Treasure Hunts, Nutella parties, ... will characterize the vacation of the little ones, giving Parents that serenity of being able to spend a relaxing vacation knowing that they have entrusted their children to experienced and competent people.

BIRTHDAY PARTY AT KISS?
If the vacation season coincides with your children's Birthday, it's certainly not a case of postponing it; rather, it will be an excellent opportunity to celebrate it in an unusual way. The Birthday Party at Hotel Kiss can be a very special event, entirely dedicated to them. Book the Cake you want and we will take care of organizing a Party in a very cheerful atmosphere!