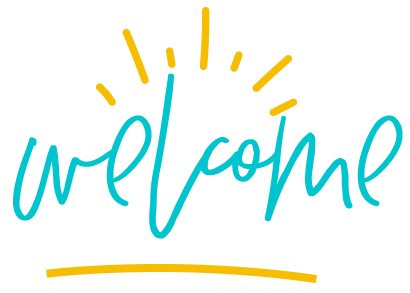 Zadina di Cesenatico, a green oasis that, beyond the pine forest, leads down to the beach.
Hotel Kiss is located in Zadina, the greenest and most naturalistic area of Cesenatico thanks to its pine forest and pristine beach. The location is logistically perfect for many activities during your vacation days.
Ideal for experiencing the sea, or reaching different destinations and discovering fun places.

On the Beach. From May to late September, the beach is the ideal place for the whole family. Fine sand and safe seabed for all kinds of activities. Cosy, modern and trendy bathing establishments both for aperitifs and food, and for sports and outdoor activities.

Green in Zadina. Children's play areas, picnic tables, a good 6 km of green shade connecting Cesenatico to Cervia. Five hectares of nature where it is possible to organize guided tours with experts from the Forest Guard. The Ponente park, on the other hand, comprises 13 hectares almost completely planted with trees and includes two soccer fields, an area for entertainment and picnics, playground, paths that can be traveled by bicycle and on foot, and a cross course dedicated to BMX and mountain bike enthusiasts. A space for events and music reviews.